Directors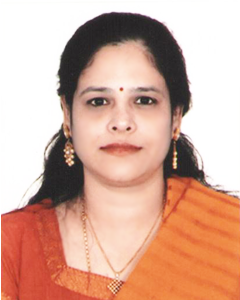 Holds a Bachelor's Degree in Electronics and Communication from Government College of Technology, Coimbatore and a Master's degree in Electrical Engineering from the University Of Windsor, Windsor, Ontario, Canada.
A technocrat with 20+ years of hardware engineering experience and has worked in various MNCs such as Nortel (Canada), Fujitsu (USA), Broadcom (USA & India). 
Director of CREW,  Drives IT infrastructure and software solutions for CREW.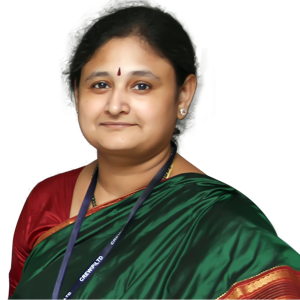 Director of Finance, experienced in managing banking, accounts and finance. 
Drives the financial plans of the company by analyzing its performance and risks.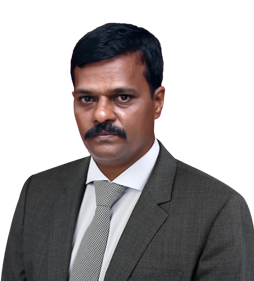 A hard core Techno craft in the Operation & Maintenance industry in terms of an end to end expertise.
Deserving a blend of technical as well as Managerial skills in the O & M Industry for more than 20 years of experience.
Strong background in terms of design, operation and maintenance of Bulk Material Handling systems of CHP & AHP of thermal power plants.
Successful in Converting ideas and strategies into realities and results.
Becoming successful In the strategic changes across the company.